activities in fuerteventura
The most exciting activities in Fuerteventura. Experiences that will make your holidays unforgettable. 
Multiple activities that, if you prefer, we can organize or advise you.
Taste the most earthly pleasures
Reserve Starlight® Europe's highest quality skies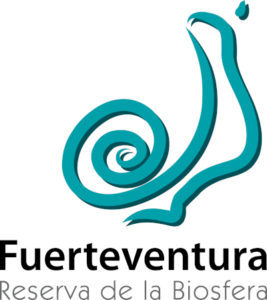 For the cultural, ethnological, natural, marine, landscape, geological and geological values and the island's commitment to renewable energies, water management and responsible fishing.
It is twice the average size of the Spanish reserves, and is also the one that protects the largest area of its sea coast.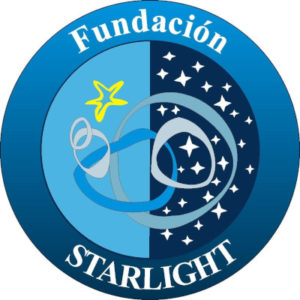 A Starlight Reserve is a protected natural area where the low light pollution in the area is certified, with excellent sky quality and which represents an example of protection and conservation.